Cocoa Journey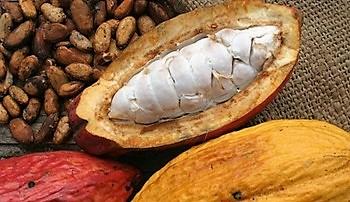 1. Arauca - the story of our chocolate begins in the Colombian region of Arauca, close to the border with Venezuela. It is here where the prized fino de aroma cocoa grows in the wild landscapes between the snow capped mountains and the valleys of the Orinoco.
Once the cocoa has been harvested the beans and pulp are removed and the process of fermentation begins. This skilled process more than any other affects the final aromas and flavours in the chocolate. After fermentation the beans are left for several days in the sun to dry.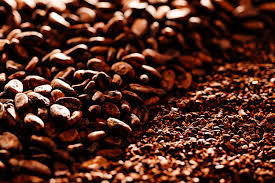 2. Bogota - From Arauca the dried cocoa beans are transported by road to the factory in Bogota. At the factory the beans have the shells removed (winnowing) before being shredded (nibbed) and then roasted to further develop their aroma and flavour.After roasting the nibbed beans are ground (conching) to fine tune their flavour and texture. Sugar is also added at this point as well as vanilla and milk powder to create a semi finished chocolate known as couverture.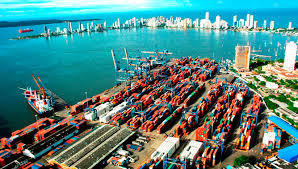 3. Cartagena - From bogota the chocolate couverture takes the long overland journey to the Caribbean port of Cartagena. The third largest port in the Caribbean, Cartagena is also a popular tourist destination and a thriving city home to 900,000 people.
From Cartagena the couverture travels by sea to Tilbury.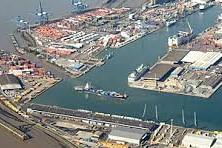 4. Tilbury Located on the River Thames, Tilbury is one of the largest container ports in Europe. From here the semi processed chocolate travels to the Chocolate Café in Ramsbottom.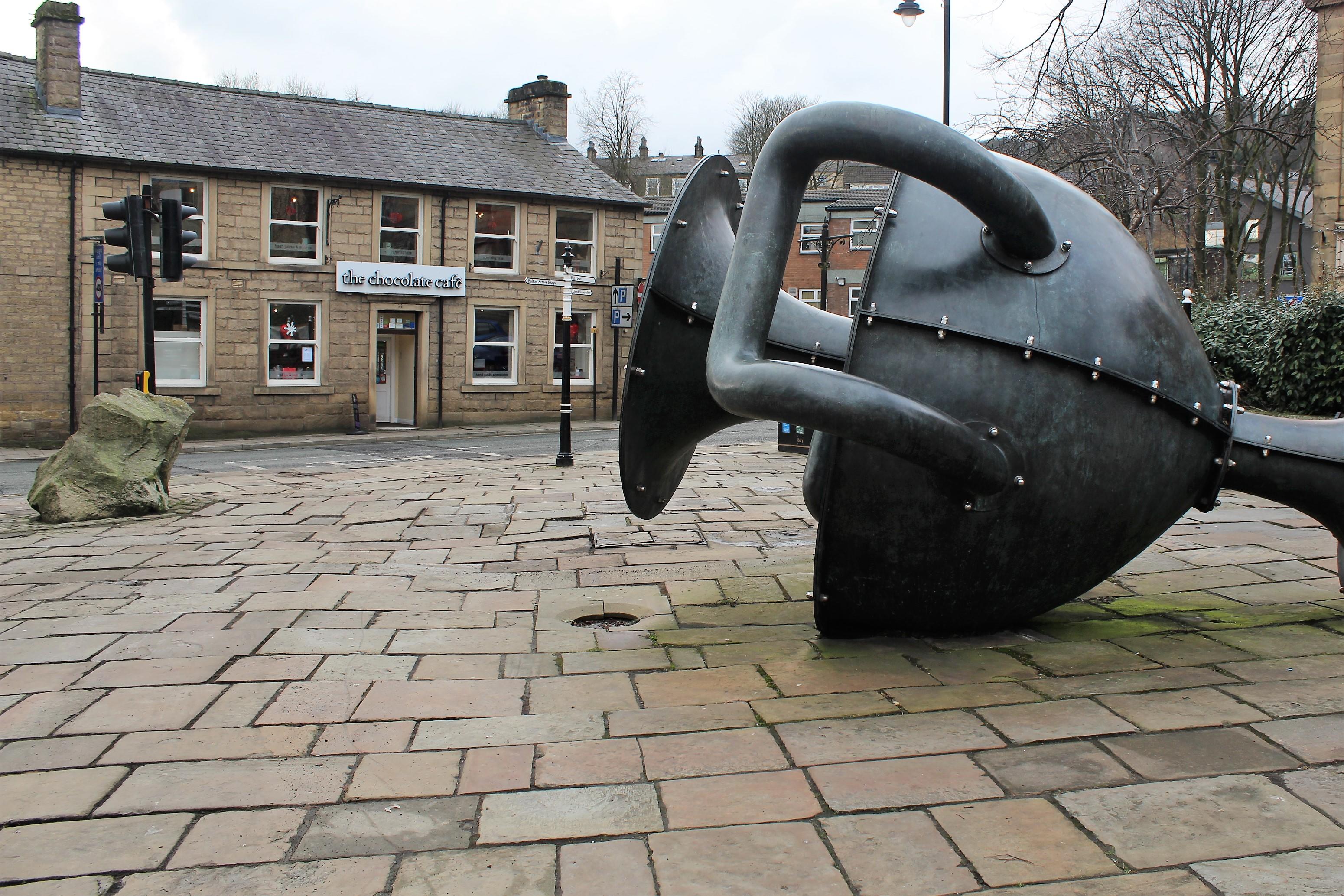 5. Ramsbottom - at The Chocolate Café the chocolate couverture is melted and blended before being heated and cooled in a process known as tempering.
This tempering of the chocolate controls the crystallisation of the cocoa butter resulting in a chocolate with superior flavour and texture. It is at this point that the chocolate is moulded, topped, decorated and flavoured before being placed in a cool area to set. Once set the chocolate is demoulded, packaged and labelled, ready for sale in our shop and online.